Portable Lights Get New Guidelines for Sustainability
---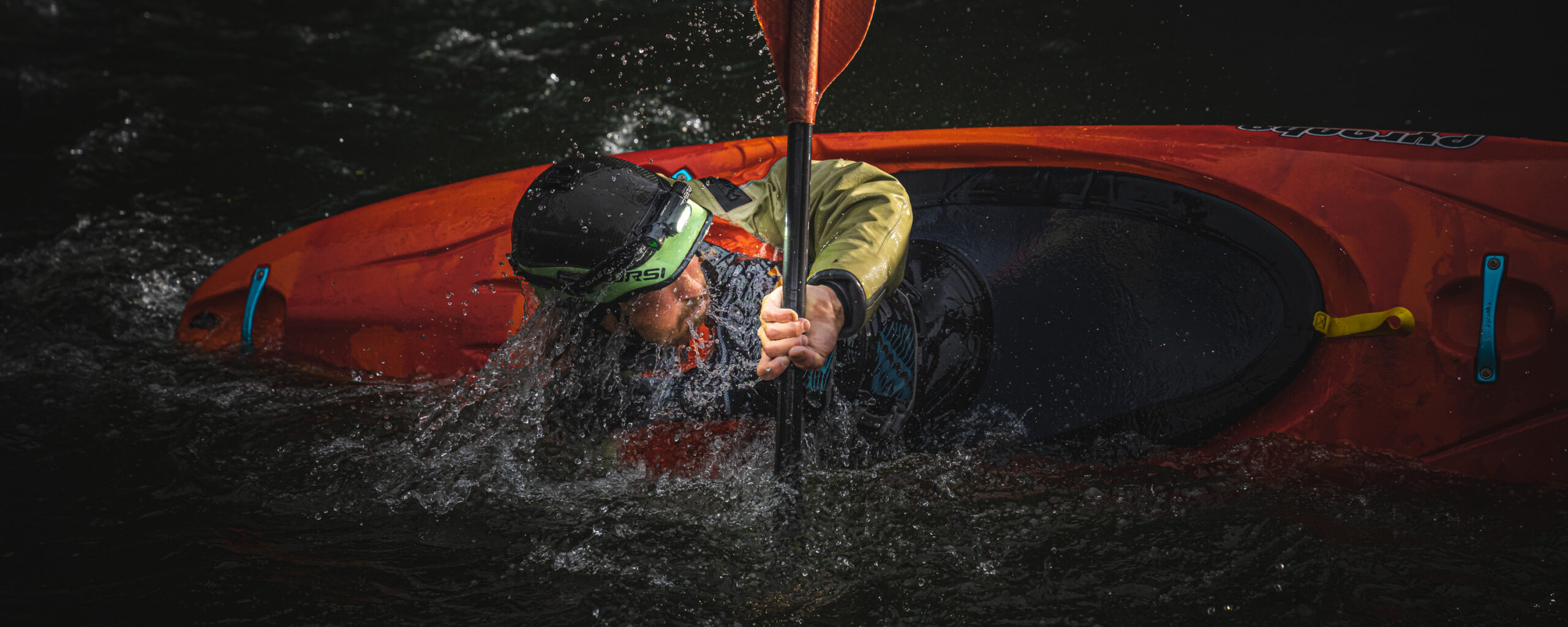 As passionate pursuers of outdoor activities and nature-loving lifestyles, it's easy to take one's environmental stewardship for granted. Pack out? Of course. Recycle? Always. Compost? You bet. But when it's time for buying a new head lamp, choosing a flashlight, or picking out a bike light? Nuances around durability and sustainability can be, well, opaque.
That's where the Portable Lights American Trade Organization (PLATO) comes in. The group is the largest internationally recognized consortium of global manufacturers in the portable lighting industry. Since its founding in 2010, it's been an advocate for sustainability, setting collective standards that increased transparency. Those standards help guide manufacturers with production and packaging and help consumers make more informed choices.
This month, however, PLATO took their commitment further, announcing its new set of practices that go beyond end products and evaluate, instead, holistic business practices from start to finish.
"Environmental stewardship is one of our organization's core values," said Andy Skoogman, PLATO's Executive Director. "Our new sustainability goals include promoting the use of best practices to all manufacturers and educating consumers about the importance of purchasing portable lighting products that reduce the impact on our environment."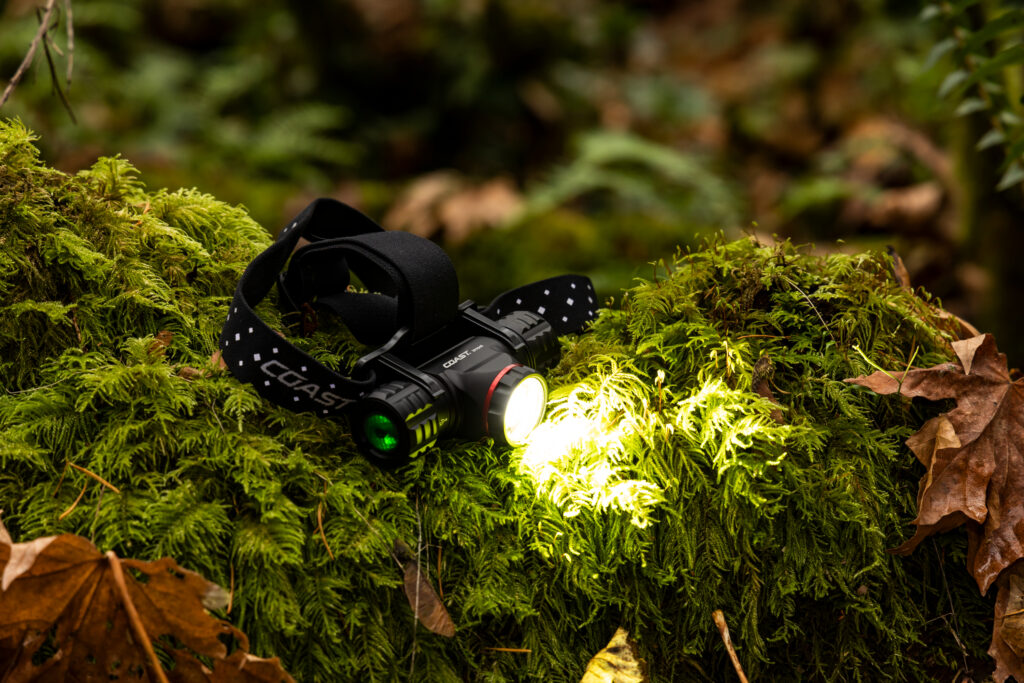 Sustainability goals, from start to finish
PLATO's guidelines begin well before the factory doors, calling for member companies to extract and process raw materials (think mining for metals like cobalt or lithium) with minimal environmental impact. Once those materials are ready for use, the new standards call for manufacturing that reduces toxic emissions and conserves water. PLATO's guidelines ask member manufacturers to minimize waste and environmental impact along the way, from recycling batteries and packaging, making it easy to separate components, like plastics from metals, to disposing of hazardous materials responsibly.
The new slate of sustainability-driven guidelines also look at the point of use and ultimate end point for those LED lanterns and beyond. PLATO's encouraging efficiency among retailers, with attention to things like packaging and making repairs easy for consumers. Keeping plenty of spare parts on site, for example, might lead people to opt for maintenance before tossing a light away.
As for those portable lights and batteries that have had their days in the sun (or dark); those destined for the big portable light in the sky? PLATO asks members to facilitate proper recycling and disposal. In other words: a proper practice for the end of a long, bright battery life.
New guidelines. Early pioneer.
While this set of sustainability goals is a fresh, comprehensive approach to better business processes, PLATO has pioneered environmentally conscious practices since it formed in 2010. That same year, PLATO promoted ANSI FL 1, a set of industry-wide standards that measure battery efficiency, degree of light output, impact resistance and product life cycle. Those standards established more transparency for consumers and for manufacturers.
Six years later, PLATO raised the bar with the ANSI/PLATO FL 1 2016 Standard, which changed testing protocols to be more consistent and in some cases, said Skoogman, more stringent. PLATO revised standards yet again in 2019, and expanded them to include area lights. That set—the ANSI/PLATO FL 1 2019—still stand as a roadmap for manufacturers and a set of guidelines for cyclists, campers and every other light-seeking, eco-minded outdoors person. It's also a key component of PLATO's new goals. With metrics like water permeability and beam intensity, industry-wide standards continue to serve as a guiding light, so to speak, for consumers and companies.
PLATO is still pushing for ever-better approaches to manufacturing, distributing and bidding adieu to portable light products. With its new call to action, the organization is also challenging its members to elevate their sustainability games even as they adopt new practices. From reducing the number of filaments bound for landfills to using more rechargeable batteries, the group is tasking the portable light business community with being full participants in designing solutions; to actively seek ways to work more sustainably. This year, and every year.
"PLATO members have always made sustainability a priority," Skoogman said. "We are now trying to better tell our industry's story so consumers and our environment can benefit."
Continue the conversation on June 21 in Salt Lake – RSVP.
---
 This article is made possible by Portable Lights American Trade Organization.