Slide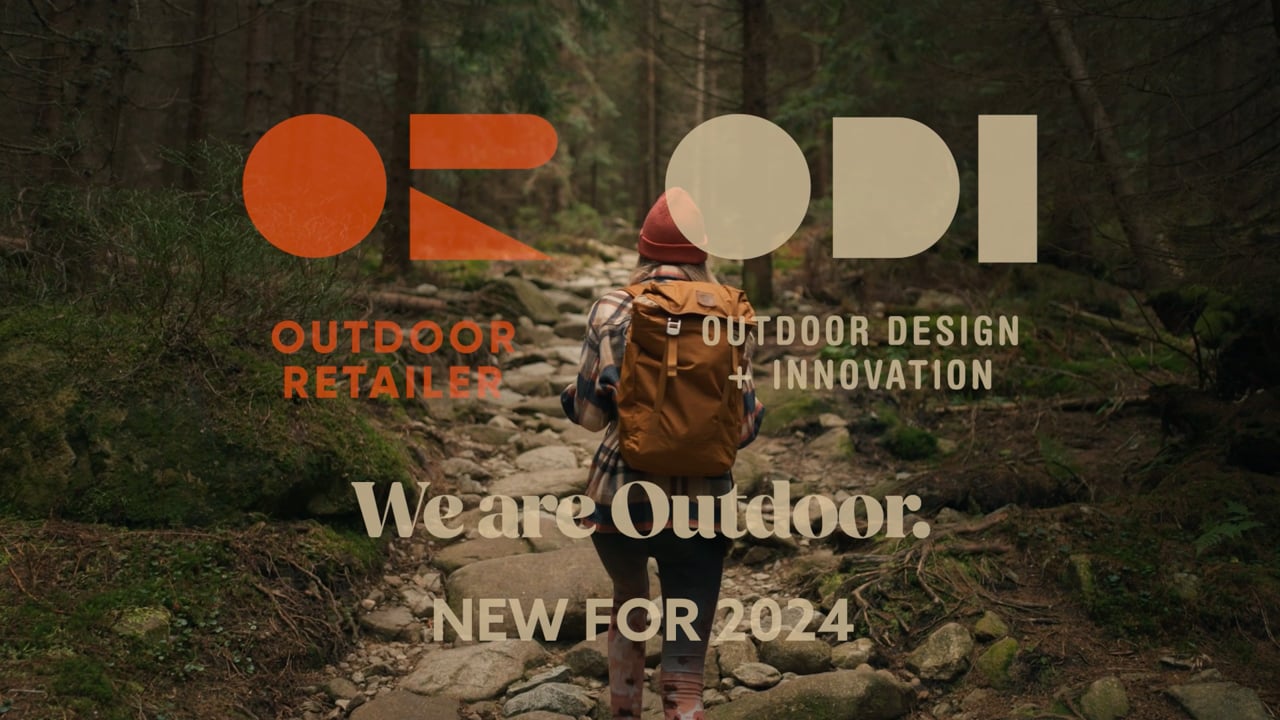 DISCOVER YOUR PATH AT OUTDOOR RETAILER
North America's largest trade show for the outdoor industry encourages exploration through an experience designed by activity to help you find more of what you're looking for. Meet with hundreds of brands and thousands of buyers. Discover emerging trends, new partners, strategies for growth, and a better way to buy. Expand your network and help shape the future of the outdoor industry. At the intersection of commerce and community, your path to discovery is at Outdoor Retailer.
Check out the floor areas we established in 2023, and read more on our epic plans for 2024!

A curated section of Outdoor Retailer where retailers discover what's next, and a basecamp for brands who push the status quo, while ushering in a new era of timeless designs for the modern explorer. Venture Out is guided by the pillars of design, community, and culture.
Outdoor Retailer works with association partners, the Outdoor Industry Association (OIA) and Snowsports Industries America (SIA), and many nonprofit organizations in advocating for people and planet, for inclusivity and access to adventure. Discover new ways to get involved, use our collective voice, and act on issues that matter to our industry – all on the show floor.

Sign up now for the opportunity to connect with thousands of attendees and vendors.





Match: Connect & Schedule Meetings Before the Show
Enhance your time at Outdoor Retailer Summer with this free matchmaking service.
Discover the latest trends and news in the outdoor industry from The Daily and stay in the loop about events, opportunities, and offers from The Hub by Outdoor Retailer. Subscribe for more.