Video is Everything
---

Innovation stems from need. Back in the dawn of the 2000s, it was impossible to get the type of amateur action-sports video that's now ubiquitous without expensive, professional equipment. Sure, pro surfers looked cool rushing through the tube on TV, but what about everyday people who just wanted to look like heroes for a moment and share some of the stoke with their friends?
The only equipment available for amateurs came in the form of bulky camcorders that could not be used while you were riding a wave or really catch the action from the beach. Enter action cameras: waterproof, affordable, and able to put viewers right in the experience.
Fast forward to 2023, and video dominates internet traffic. Not only are social media platforms pushing video in the form of stories and reels (inspired by the rapid rise of TikTok), but brands are doubling down on major commitments to video advertising and marketing. According to application and network intelligence company Sandvine's 2023 Global Internet Phenomena Report, "video usage grew 24% in 2022, now equating to 65% of all internet traffic." This all means that the action camera is more important than ever in 2023—not just for athletes showing off, but for anyone doing business online. Video needs to be easy to film for everyone looking to stand out in a noisy and fragmented digital landscape.
As the action camera market continues to expand in a competitive industry, it's worth noting the features that make one brand stand out above the crowd. Durability and price reign for consumers looking to digitize tier fun. "AKASO cameras are designed with advanced features at an affordable price, making us a popular choice for budget-conscious consumers," says Libby Yao AKASO Tech LLC's marketing specialist.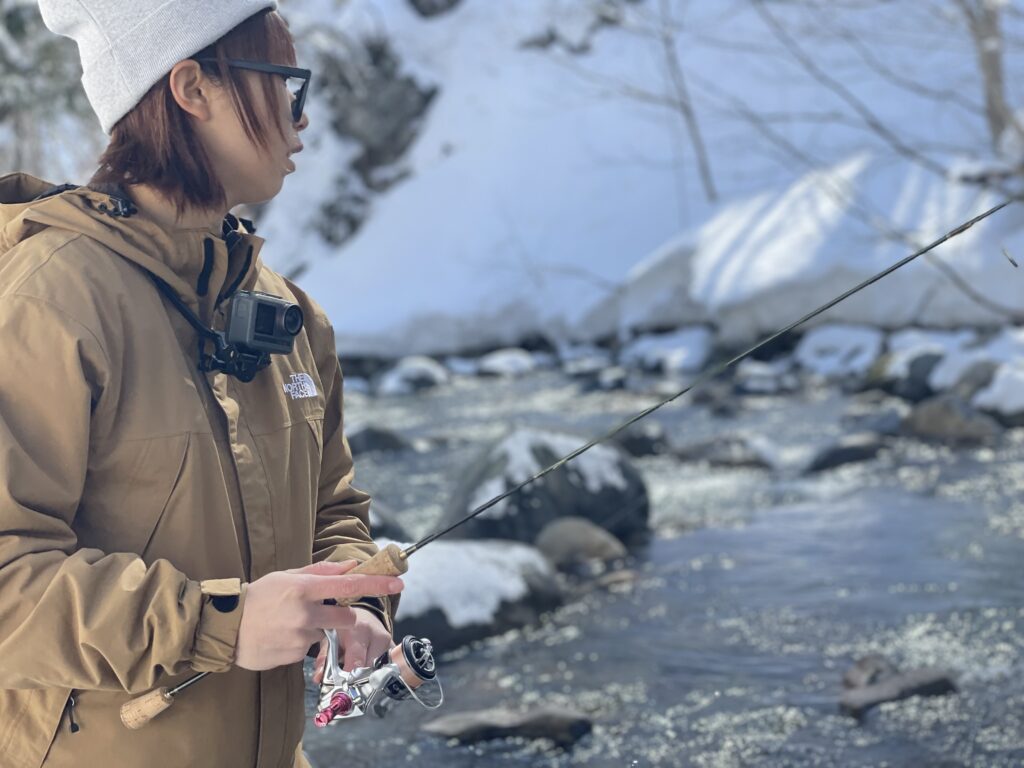 The U.S.-based company with a 20,000-square-foot warehouse and focus on sustainable manufacturing also offers a wide range of accessories, including mounts and cases, to help users get the most out of their cameras in various settings. AKASO's top performer, the Brave 8, retails for $280 and delivers a lot of bang for the buck with 4K video at 60fps, 48MP photos, and 8K time-lapse video. Yao stresses that the waterproof body and improved electronic image stabilization (EIS) mean the camera can compete with much more expensive models, a boon for consumers reeling from inflation and tight budgets.
The brand has positioned its cameras with digital creators and their direct channels to consumers mind. "Social media influencers can have a significant impact on a brand's visibility and reputation," says Yao. "Many consumers rely on social media influencers to provide honest and reliable reviews of products before making a purchase decision."
To that end, AKASO engages its customers. "We collaborate with influencers and brand ambassadors to gain insights and feedback from their respective communities," notes Yao.
As social media posting and the digital experience continue to evolve, however, even budget-conscious consumers have high demands: "They want a wide range of features, such as built-in WiFi, touchscreens, and waterproofing, to make their experience even more enjoyable," says Yao. "By focusing on these consumer demands, AKASO is able to create action cameras that are both innovative and accessible to a wide range of users."
---