Outdoor Retailer Unveils Details for New Outdoor Design + Innovation Show Launching in 2024
---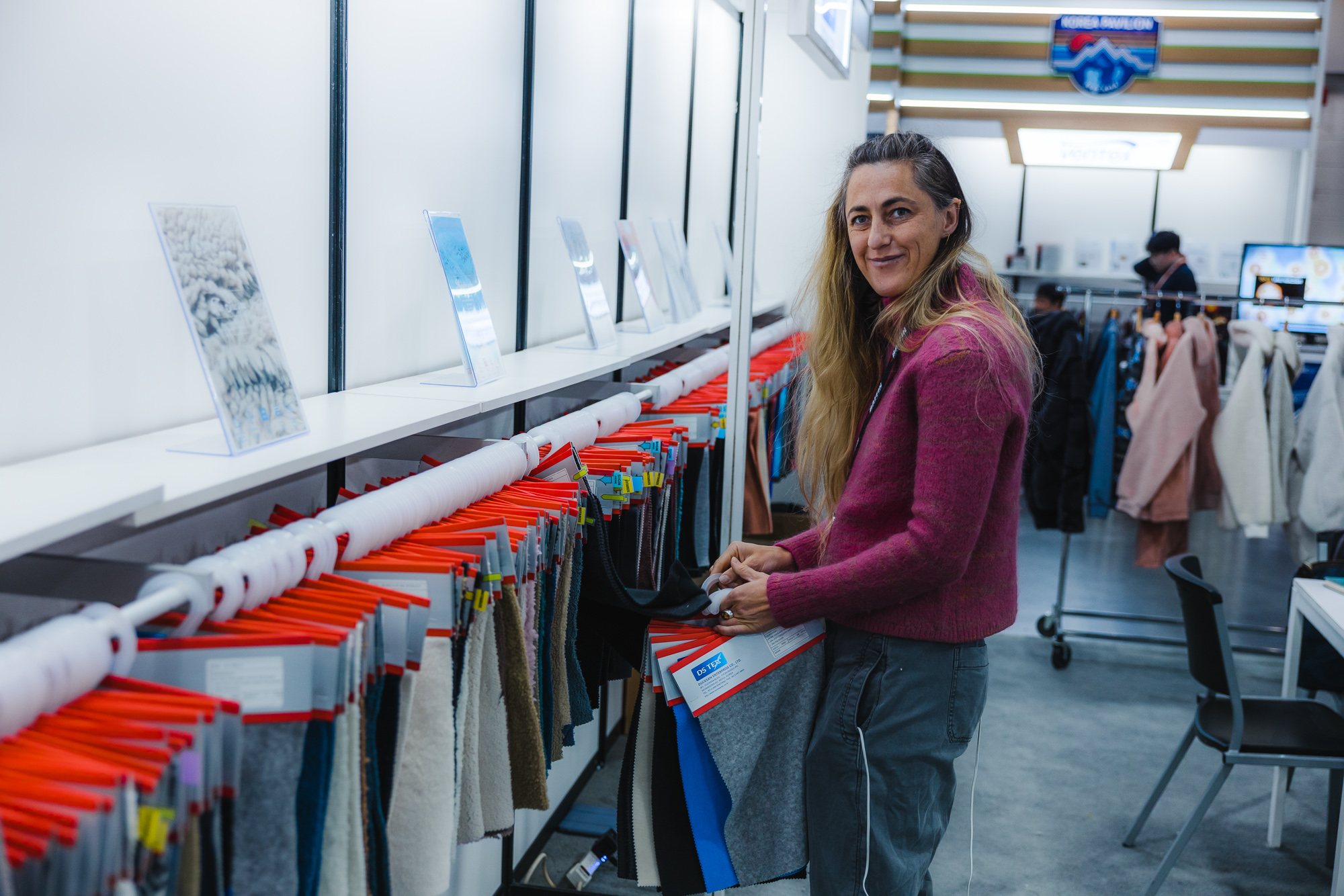 SAN JUAN CAPISTRANO, CALIFORNIA – (November 13, 2023) – Outdoor Retailer, the leading U.S. business events for the outdoor industry, today announced details of the new Outdoor Design + Innovation Show, a reimagined and expanded sourcing event that will be co-located with Outdoor Retailer at both the Summer and Winter shows in the Salt Palace Convention Center in Salt Lake City, Utah.
Outdoor Design + Innovation builds upon the existing sourcing component of the Outdoor Retailer shows to provide more resources in one curated venue, and the two events will run side-by-side in the Salt Palace over the same dates. Exhibitors and suppliers at Outdoor Design + Innovation will include domestic and international suppliers of raw materials – textiles, fabrics, fibers, insulations, finishes, fastenings, composites, coatings, and product hardware – along with businesses delivering current technologies in manufacturing and sustainability across the supply chain. Attending product developers and designers will find the latest materials and discover new trends and solutions to turn ideas into functional goods.
"The outdoor industry is known for its next generation fabrics and components, the latest sustainable and technical materials, and new technologies that shape how products across industries are designed and brought to market," said Jeff Davis, Emerald Group Vice President. "Outdoor Design + Innovation offers more opportunities for product designers and developers to better understand emerging trends and best-in-class sourcing solutions, and it creates a streamlined business environment for focused conversations."
Next year's dates for Outdoor Design + Innovation are June 17-19, 2024, and November 6-8, 2024, in the Salt Palace. The shows will also feature educational sessions for the design audience, matchmaking to facilitate connections, and networking opportunities.
Detailed plans for 2024 will be available during Outdoor Retailer Winter 2023, happening November 14-16, 2023, in the Salt Palace. Exhibitors and attendees can meet with the Outdoor Retailer and Outdoor Design + Innovation teams during the show to learn about the new format.
In addition to the launch of Outdoor Design + Innovation, new initiatives rolling out next year for Outdoor Retailer include:
A large-scale Hosted Buyer program designed to build direct relationships between brands and buyers at onsite events
Simplified booth space plans and new pricing structure to support exhibitors.
More information on the changes is available at outdoorretailer.com. Brands interested in getting involved at future shows with Outdoor Retailer or Outdoor Design + Innovation through exhibiting, experiences, advocacy programs, sponsorships, speaking, and more can contact an Outdoor Retailer account executive.