OUTDOOR RETAILER SNOW SHOW 2023 RECAP
---

Outdoor Retailer returned to Salt Lake for Snow Show 2023 welcomed more than 6,000 attendees and featured over 400 global brands as the snow sports and outdoor industries gathered to celebrate innovation and community. The event opened with The Summit by Outdoor Retailer on-mountain experience at Brighton Resort on January 9, 2023, where participants engaged in unique winter classes and experiences, including Alpine touring, splitboarding, snowshoe hiking, winter first aid, avalanche essentials, ski waxing clinics, cooking demonstrations, and more.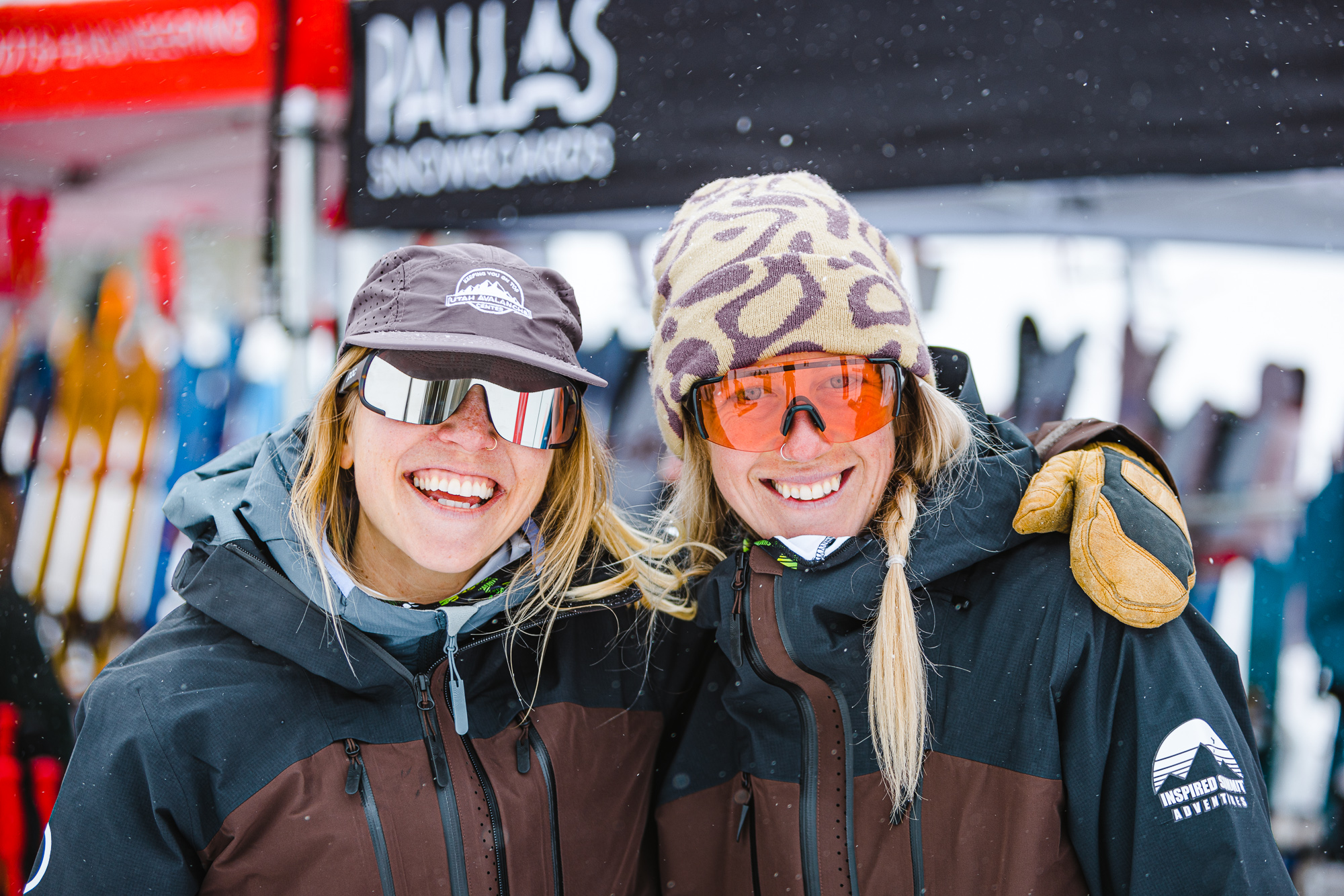 The three-day Snow Show from January 10-12, 2023, brought together retailers and reps, designers and product developers, advocates and influencers, explorers and journalists into the Salt Palace Convention Center for commerce, learning, discovery, and connection. And the fifth annual Outdoor Retailer Innovation Awards recognized the new products and programs pushing the industry forward.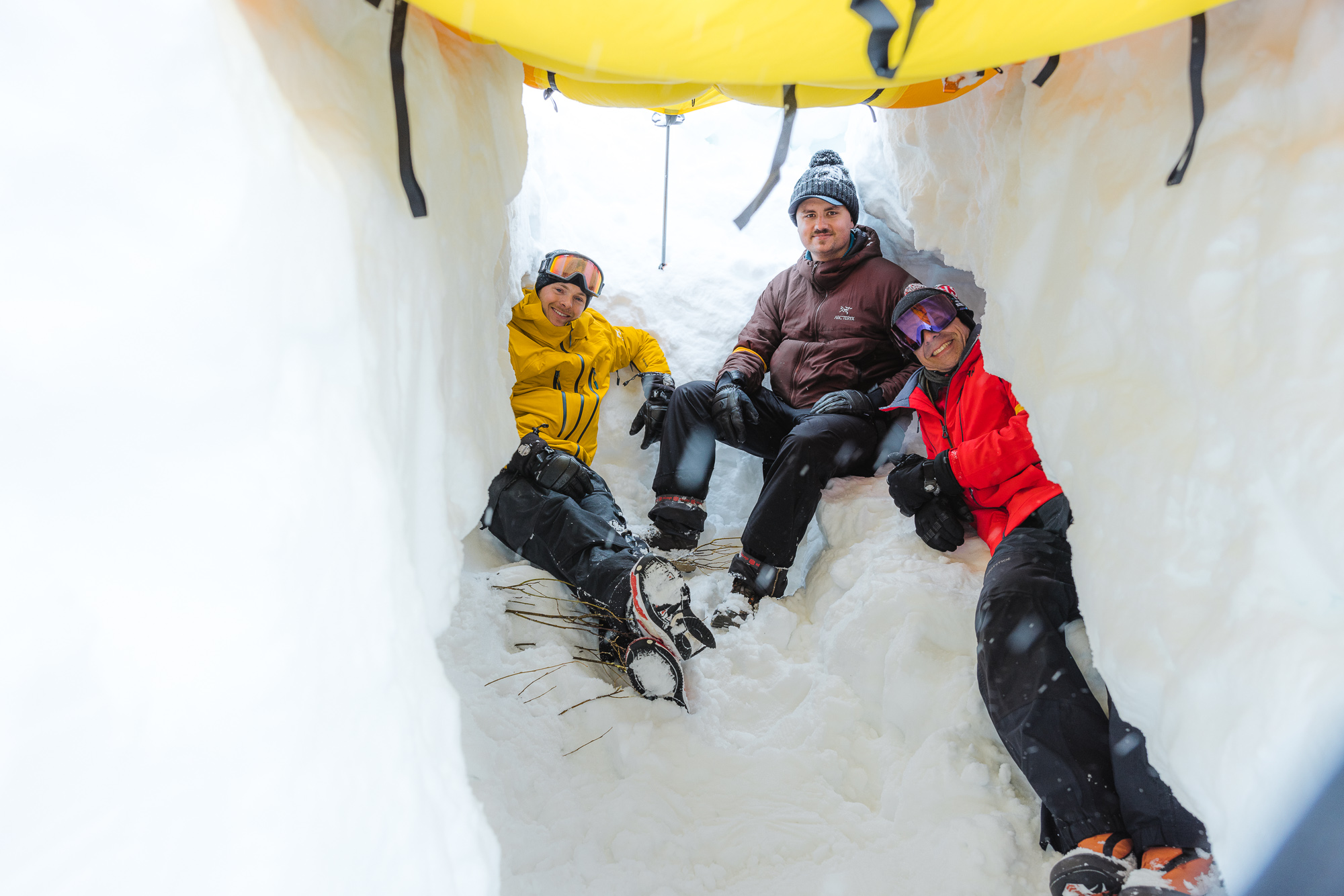 The stores, designers, and media who registered for Outdoor Retailer Snow Show 2023. Please note only one company is listed even if multiple attendees are registered per store or company.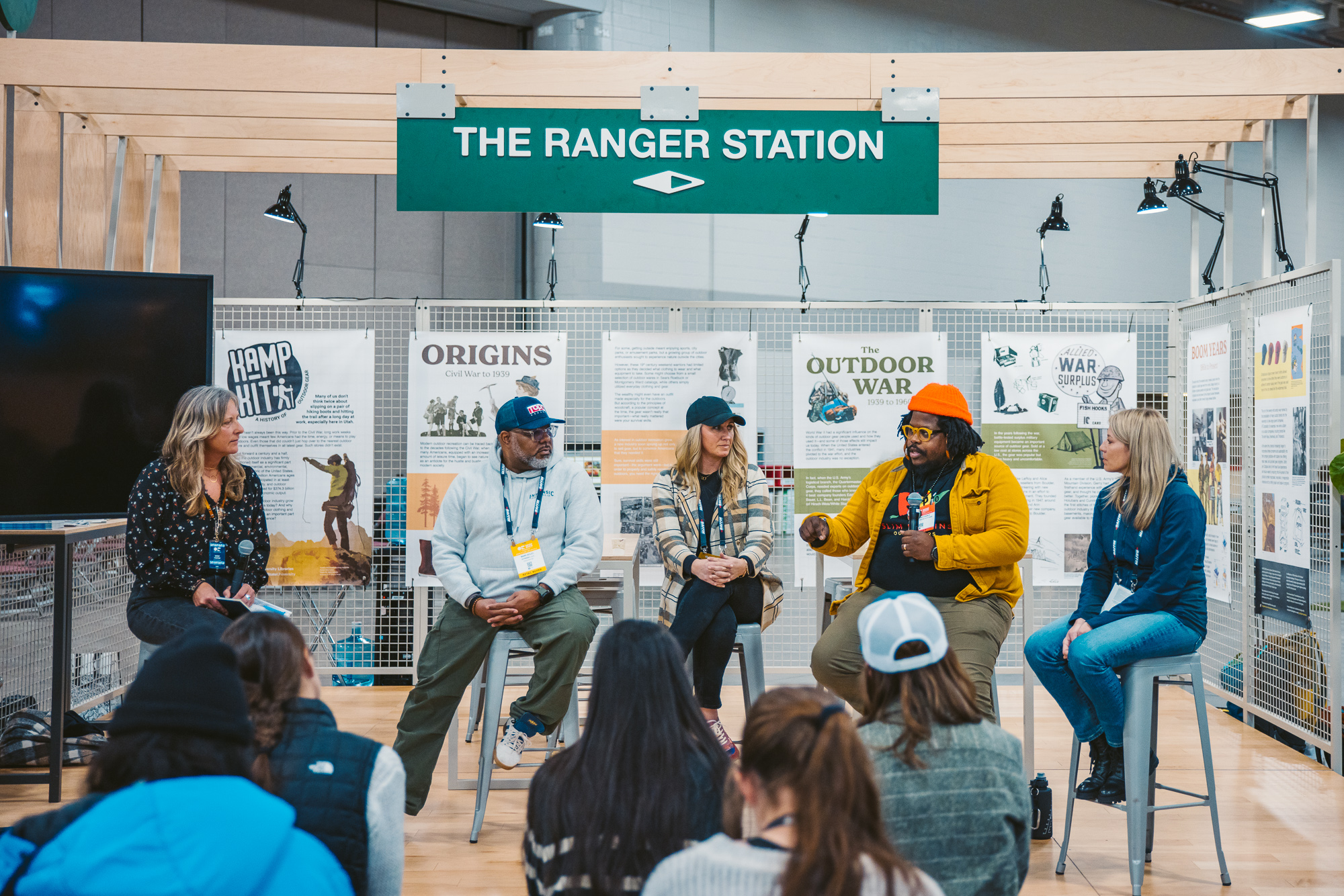 Exhibitor and Attendee Quotes
"You hear all the headlines about a possible recession, inflation, etc. I don't think our consumers got the memo. They are snowboarding and skiing and playing on the mountains. And as stewards of the outdoor industry, it is our duty to provide our retail partners and consumers with the best possible products. And showing up here is part of that." – Marty Carrigan, CEO, Global Sales Guys
"Thank you to Outdoor Retailer for giving Alpinistas a literal seat at the table. We had the honor of being invited to the retailer roundtable at the Outdoor Retailer show. This opportunity allowed us to have valuable conversations with industry leaders about current events and share more about our brand and mission to empower women in the outdoors. We are incredibly grateful for this opportunity and for the support of the outdoor community. It's an honor to be recognized among other industry leaders and to have a platform to discuss the importance of inclusivity and diversity in the outdoors. Connecting with other founders throughout the show to hear their stories and meeting other outdoor leaders and guides at demo day was incredibly valuable. It further strengthens the fact that WE are the outdoor industry. All of people that do, lead and support one another in this space. I encourage all small businesses, brands and innovators to attend this show and be a part of the vibe." – Joanne Bienskie, Founder, Alpinistas
"We had such good energy around our booth. With our Trek, Home and Tilley Kids divisions all launching, we thought it was a great time to invite everyone into our booth and connect with those who we may not otherwise have had a chance to see the apparel and home side of Tilley. A lot of the buyers we reached out to in advance stopped in and were able to see our whole product line and new products. You could tell there was excitement around our launches and new lines, and we had a broad mix of buyers from different categories in our booth. It was a great response. We also had a lot of people stop in who were familiar with the Tilley name and they got to see and touch the products." – Laurel Bissonette, Sales North America, Tilley Endurables
"I got back from OR with SO MANY ideas and brands to reach out to. It was honestly one of the best professional experiences I've had. Salt Lake was beautiful, and I really enjoyed learning about the Outdoor Industry as a whole. I learned a lot at the NPD Trend Session Wednesday morning. I brought the handout back to my staff to discuss the top sellers in each of those categories, making sure we are carrying the right brands that are selling best nationally. I met some great new brands, and I have already brought in Qalo and Klean Freak for the first time after meeting their reps at the show! The show was so well organized, had great quality brands, and I was honored to be able to attend." – Brittany Katz, Owner, Terra Running Company
"Ridiculous. It was so good. After not doing a show for the basically the last three years, we weren't sure what was going to happen. So, we sort of threw everything at it – a new booth, bag sponsor. We had a team of six there and we couldn't keep up. There were people coming by saying, 'This is the first time we've come by your booth that there's actually a table available to be able to sit and look at your line of packaging.'" – Dave Bock, Founder, Earthpack
"We had a good show overall. We got some great face time with existing partners, as well as met with some great new brands that we hope to work with this year. I hope we are able to bring a bigger Huckberry group out for the summer show." - Cody Westbrook, Buyer, Huckberry
"I knew that the type of people who would buy our product and the retailers looking for performance underwear would be at Outdoor Retailer. I had great meetings, talked to so many interesting people, and made great connections – from seeing my manufacturers in person, to buyers, potential brand collaborators, and others who provided good tips and advice as a new brand." – Sarah Weihman, Founder, Paradis Sport
"What a great new hotel with excellent proximity to the show. We had a great show. The events and education portion was awesome! There were so many great education opportunities on relevant topics across the outdoor industry. I learned so much, and hearing from so many industry professionals with unique perspectives was the highlight of the show for me." – Lindsey Mildner, Designer, L.L. Bean
"We had what we consider to be a strong initial show. Very minimal hard paper to walk away with, but who we saw (for coming out not knowing what to expect and so last minute) was so worth the show for us! The shops I connected with will turn into hard orders in the coming days. I was able to work with several high-profile accounts and with several great specialty stores as well. It was very refreshing to make some very solid connections that will result in Schott's presence in multiple doors for Fall/Winter 2023. More of a West Coast show for sure, but hopeful as the show continues to make strides in Salt Lake City that more Midwest and East Coast buyers will return. There were also a lot of old line retailers who were excited to see us exhibiting, as Schott hasn't been to OR since the 90's." – Joey Orsi, representing Schott NYC
"Our love for OR and the people there is as real as it gets. Over the years it has shape-shifted our trajectory and continues two inspire with every show. Being back in Utah this year was such a treat and we're already counting downtime days until the summer show!" – Megan Kellin, Owner, Lake + Company
"The campfire chats felt like a masterclass with some of the greatest teachers like @josebilingue @katieboue @ruemapp!" – Krista Parry via Instagram
"At @OutdoorRetailer while I know it's a big retailer / buyer event – I am loving the community aspects and the conversations that are being cultivated here around advocacy, community and connection. These spaces to listen to + come together with leaders in our field are powerful." – @headwildkeeper (Bri) via Twitter