Inside Japan: The Must-watch Market of the Year
---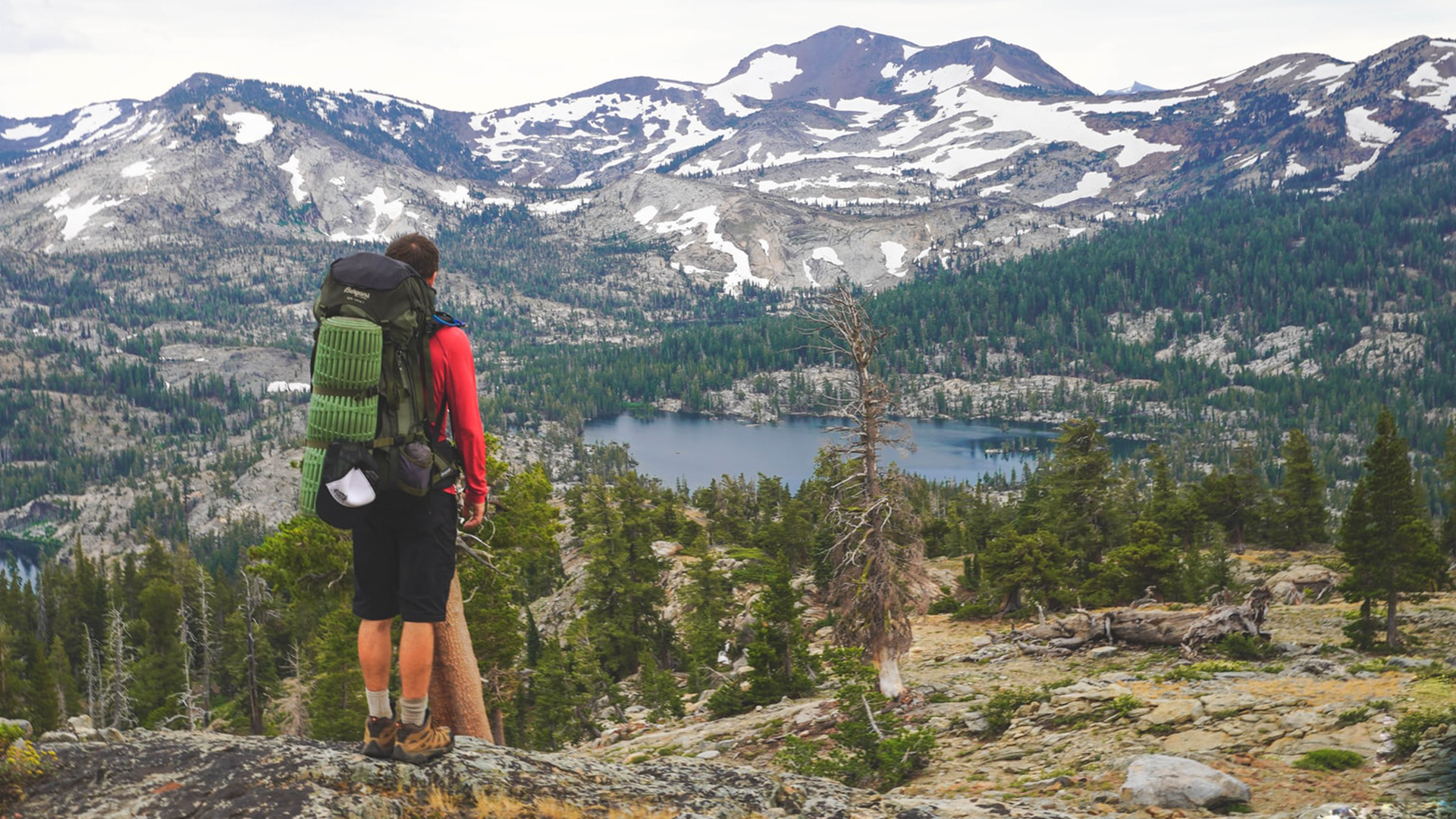 Any skier or snowboarder with an internet connection has likely salivated over clips of Japan's record-breaking snowfalls, pillowy descents and backcountry playgrounds. Yet the country's outdoor Mecca exists well beyond winter sports. During this year's Golden Week, for example—a time each spring in which Japanese widely travel—it's expected that women will increasingly explore the outdoors solo, people will take culinary-focused trips, and that outdoors outings and camping will be popular pursuits.
In fact, much like other parts of the world where the global pandemic drove a surge in outdoor retail sales and participation, Japan has been experiencing a similar boom. According to one source, this year Japan's sports and outdoor revenue is projected to hit US$2.69b, with an annual growth rate of 10.25% from 2023-2027. That growth has placed it firmly among the leading outdoor markets in the world. Japan is the fifth-largest outdoor retail market after China, the United States, England, and Germany.
Nowhere is this boom more apparent, however, than on Rakuten Ichiba, one of the country's top e-commerce platforms, operated by global internet services leader Rakuten. From 2019 to 2022, the annual average growth rate of the outdoor category's sales on the site has been more than 24.3%, according to Rakuten data.
Sales of portable power sources have soared by an incredible 287% compared to 2019, despite their relative high price. Lodge-style tents to fit a family (or two) have become more popular (up 63% compared to last year), as have camping air mattresses (up 32%). Entertainment's in the mix, too: sales of portable projectors have jumped by 43%, while waterproof portable speakers have leapt a massive 295% compared to 2019, officially upping everyone's camping game.
The power of Rakuten
Rakuten is a leading player not just by virtue of Japan's shopping culture, but also by early entry to the market and constant evolution. Japanese business magnate Mickey Mikitani founded the company in 1997 as an economic response to the Kobe earthquake, which devastated much of the country. Launching it initially as an online shopping mall, over time Mikitani grew it from a simple marketplace to an entire consumer ecosystem, expanding to everything from travel to credit cards and building out a rewards system with points, which shoppers can use like cash practically anywhere on everything from booking flights to buying a half-caf, pumpkin spice latte.
Rakuten Ichiba is distinct from American e-commerce websites through its high standards for retailer vetting and its requirement that retailers must be involved with their own sales, at least at the outset. Its stringent partnership program not only improves the quality and overall trust in the brand among consumers, but also helps protect brands from counterfeit products and marketplaces. It also provides guidance and resources to help brands set up their online storefronts (Weber's landing page is one example of the finished product) and works with retailers to optimize sales.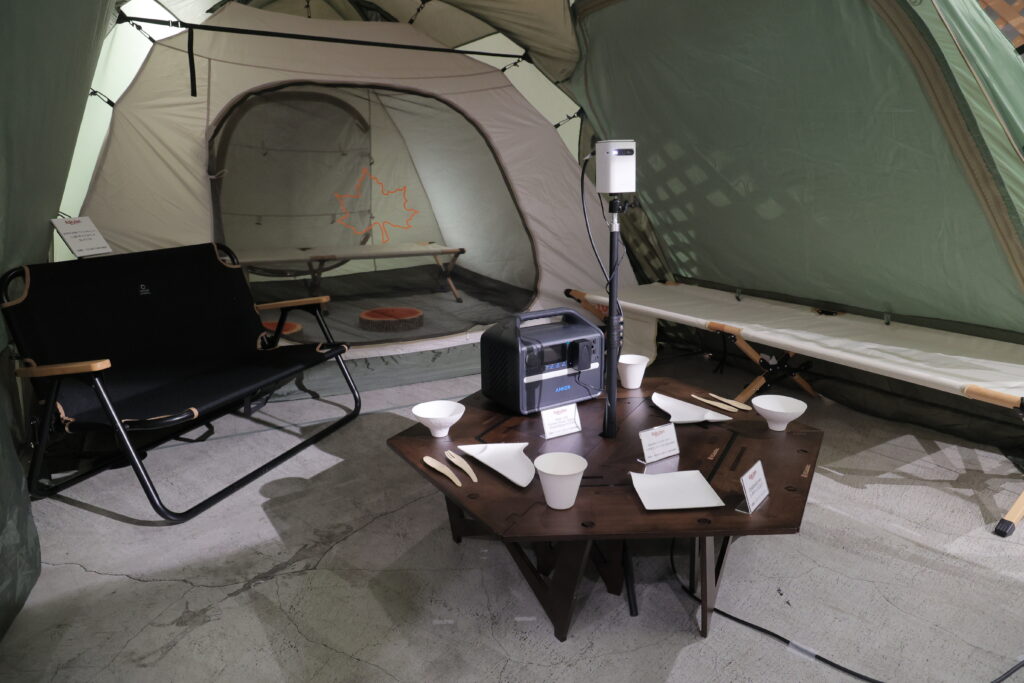 From Japan to the global marketplace
To help grow and support international vendors, Rakuten Ichiba created their cross-border selling program, which allows vendors from approved countries (the US is one of them, along with Germany, France and others) to apply with their own overseas entities and receive payout from Rakuten in their local currencies and then work hand-in-hand with a marketplace representative to work through the process.
Like the rest of the world, during the height of the COVID-19 pandemic, Japanese residents were marooned at home. Once they, like Americans, had mastered every TikTok dance available they, too, were looking for new diversions. And many—many, many—of them went looking outside. But first? Gear. Consumers flocked to Rakuten Ichiba for the products that would support their activities.
Among them was a trend called "chairing", or sitting outside on a porch or balcony. In 2022, sales of outdoor chairs on Rakuten Ichiba jumped accordingly: by 83% compared to 2019. Outdoor sofas (because, comfort!) skyrocketed by 127%, and the sale of outdoor tables followed suit, with a boost of 105% since 2020.
Once the thrill of sitting on the porch wore off, however, Japanese folks sought out ways to eat there, too, buying 142% more outdoor grills and 194% more camping utensils than they had three years prior. They also began venturing further afield, and bought the goods to support their new habits: during that time it was common to stock up on the basics like tents, sleeping bags and sleeping pads. As a result, there's now a growing demand for those extras that take a campsite from it'll-do to coolest-camp-for-miles.
With such staggering growth and impressive long-term projections, Japan's outdoor retail market goes well beyond niche categories. When combined with Rakuten Ichiba's white-glove welcome mat, the island nation is far more than guaranteed powder days and body-soothing onsen. It's fertile ground, made for adventure—and for American brands. Through its cross-border e-commerce program, Rakuten makes entry into the Japanese market nearly turnkey, ushering companies through the application process, paperwork and payment readiness within a matter of days.
Add in a robust market that's hungry for new outdoor horizons, optimized experiences and the country's incredible landscape and it's a natural fit for outdoor companies looking for new e-commerce terrain of their own.
---
Written by Anna Dimond
This article is made possible by Rakuten.