Eco Solutions for Outdoor Apparel and Wetsuits
---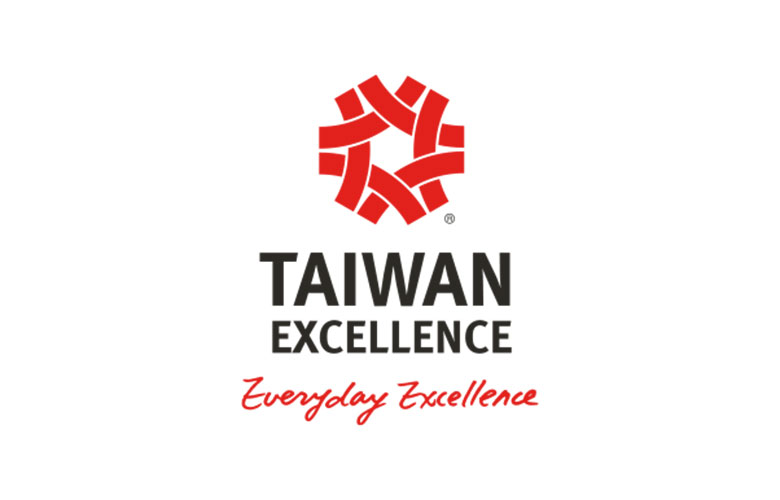 Environmental sustainability has been the new mutual goal in textile industry and outdoor apparel around the globe. Green textiles, such as eco-friendly materials, circular materials, and energy-saving/ recyclable apparels, are the upcoming hot items in the outdoor industry and fashion world.
Taiwan has emerged as an international player in the global textile and apparel industry. Taiwan is an upcoming destination for producing quality textile products and is developing cutting edge technology.
The production of environmentally friendly and innovative textiles are increasing in Taiwan and setting new opportunities for this island nation. Taiwanese manufacturing companies are in the league of top innovators of the world, offering textile products that reduce pollution, are made from recycled material, and are sustainable.
Three Taiwanese influential companies will showcase their eco solution for outdoor apparel and wetsuit for outdoor industry.
Speakers:Jeff Shiue, Director of Sales / SHEICO Group (Shei Chung Hsin Ind.) Co., Ltd
Jenny Cho, Sales Manager / Singtex Industrial Co., Ltd.
Chengyun His, Product Management / Xpore, BenQ Materials Corporation
Abigail Chen, Marketing / Xpore, BenQ Materials Corporation