Inside Out: Join YPulse and Outdoor Retailer for a look into the Gen Z mindset and how your brand can lead them outside
---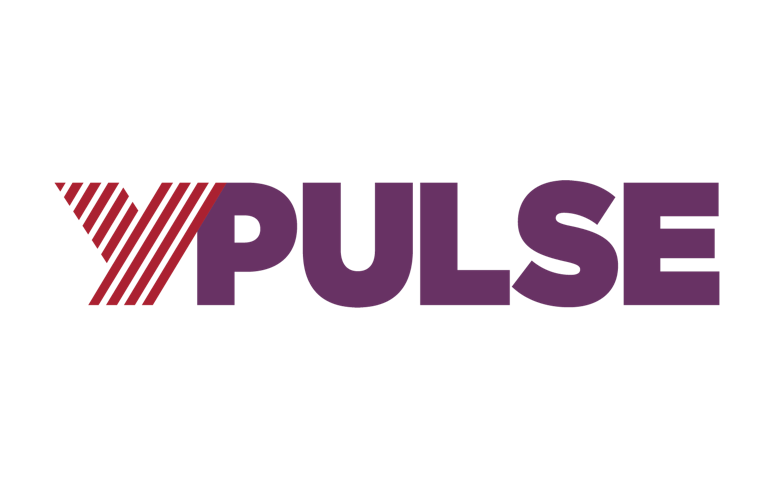 Gen Z may be the most environmentally-conscious generation ever—however, that doesn't mean they're actually engaging with the outdoors. In fact, many young people—particularly people of color—say they feel too intimidated by outdoor activities and don't even know where to begin.
They need brands to lead them outside.
YPulse youth expert Anastasia Pelot shared insights into the Gen Z profile, their attitudes toward the outdoors, and strategies on how outdoor brands can tap into this generation. You'll learn:
Insights into the diverse, tech-savvy, and socially conscious nature of Gen Z
Gen Z's high expectations for brands, products, and marketing
The latest trends, challenges, and opportunities in the Gen Z market for outdoor brands.
Meet the Speaker
Anastasia Pelot is the Content Marketing Manager at YPulse. As an expert in youth culture, Anastasia leverages her deep understanding of generational behaviors, attitudes, and preferences to unearth valuable insights that help brands effectively engage young consumers.
Session was recorded on August 24, 2023.